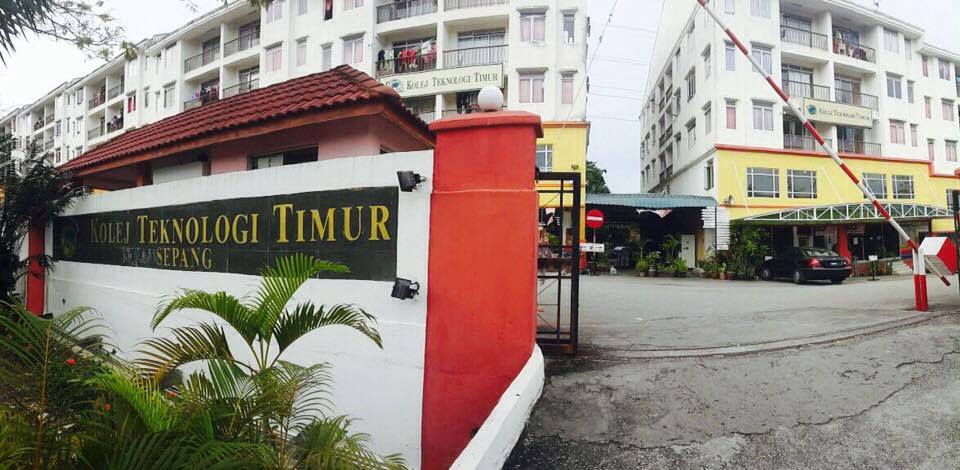 Kolej Teknologi Timur (KTT) is a college located in Bandar Baru Salak Tinggi, Sepang, Selangor, Malaysia. The college which started its operations on June 6, 1997 and is owned by Hiraki Timur Sdn. Bhd.
Kolej Teknologi Timur was started its operations in 1997 at Taman Melawati Kuala- Lumpur with private students taking on the Advanced Level (A-Level) Program and the University Foundation Program (UFP).
On 2nd June 1997, KTT began a Biology Science Matriculation program with Universiti Kebangsaan Malaysia (UKM) then conducted the University Science Malaysia Matriculation Program (USM), Universiti Putra Malaysia Matriculation Science (UPM), UKM Matriculation Science, UPM Diploma in Computer Science, and Computer Science Certificate.
The Summit is among several Private Institutions of Higher Learning (IPTS) selected to run the Matric Science & Accounting Matrix program by the Ministry of Education Malaysia.
Now Kolej Teknologi Timur conducted the University Collaboration with local university such as Universiti Putra Malaysia (UPM) and Universiti Teknologi Malaysia (UTM).
Vision

To be an educational institution that is recognized around the world based on excellent teaching and learning to lead continuous education in producing individuals and organizations that are competitive, ethical and global.

Mission

Provide educational programs based on quality teaching and learning to produce excellent individual to meet the nation's education aspirations.

Core Value

Produce knowledgeable, ethical and competitive individuals and organizations and meet the nation's vision and global market needs.

Objective

1. To build a continuation between the theory and practice in each of the born graduates
2. To develop excellent programs to meet current and future needs and requirements and be recognized nationally and internationally.
3. To ensure that graduates are issued to meet the needs of the job market either inside or outside of the country.
4. To provide knowledgeable talent and who can serve the advancement of the State.
5. To produce skilled individuals with soft skills.